BEHIND THE SCENES OF "OIL & GAS PIONEERS OF THE CARIBBEAN"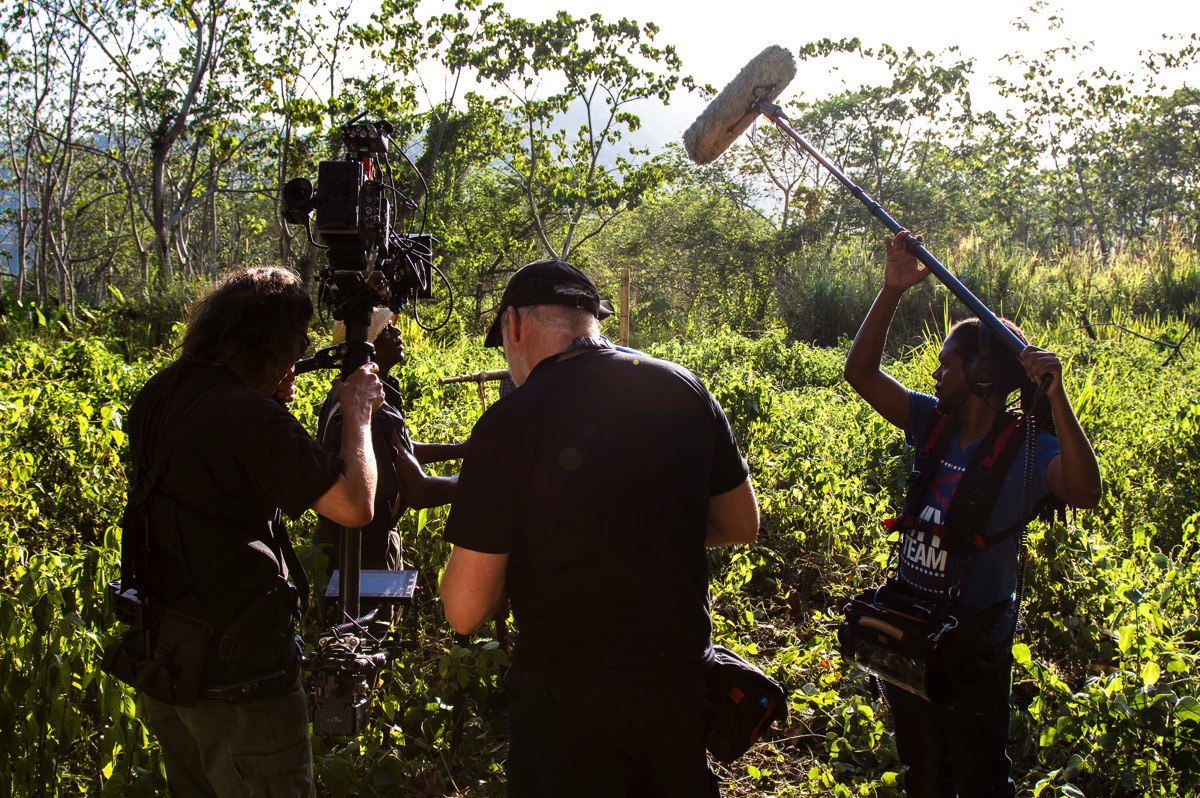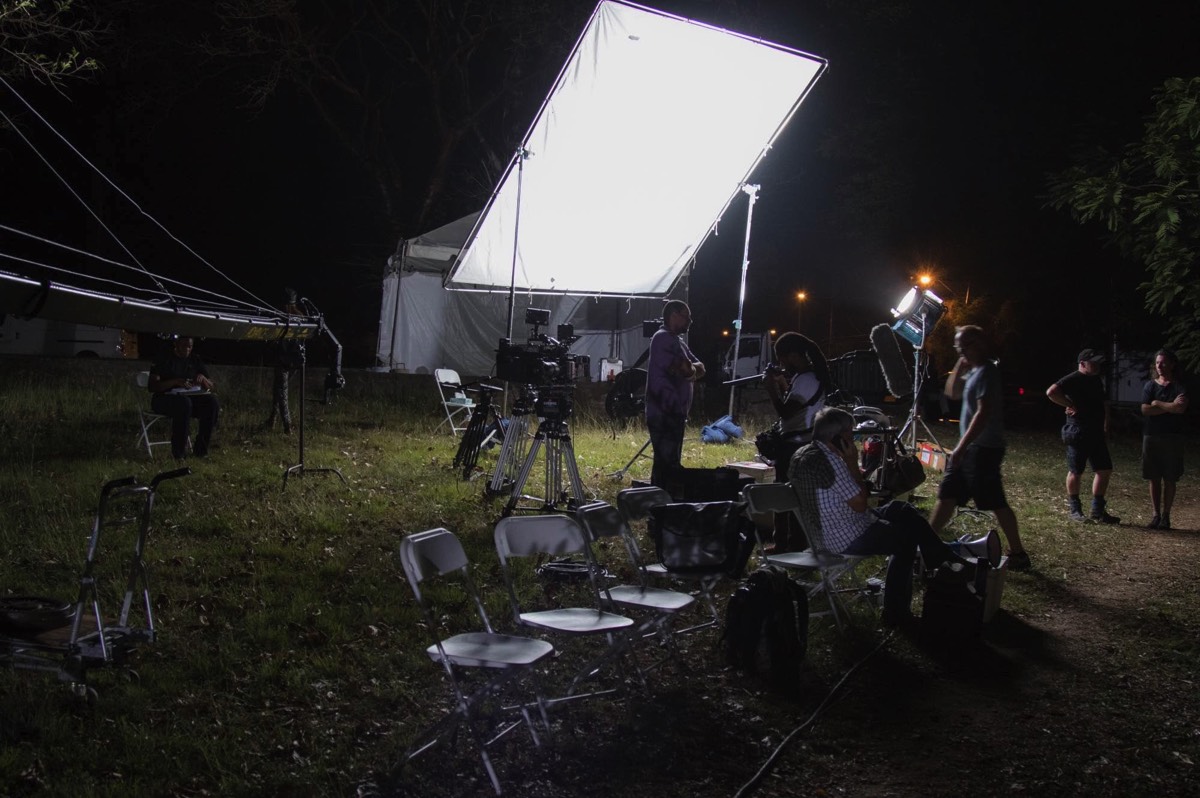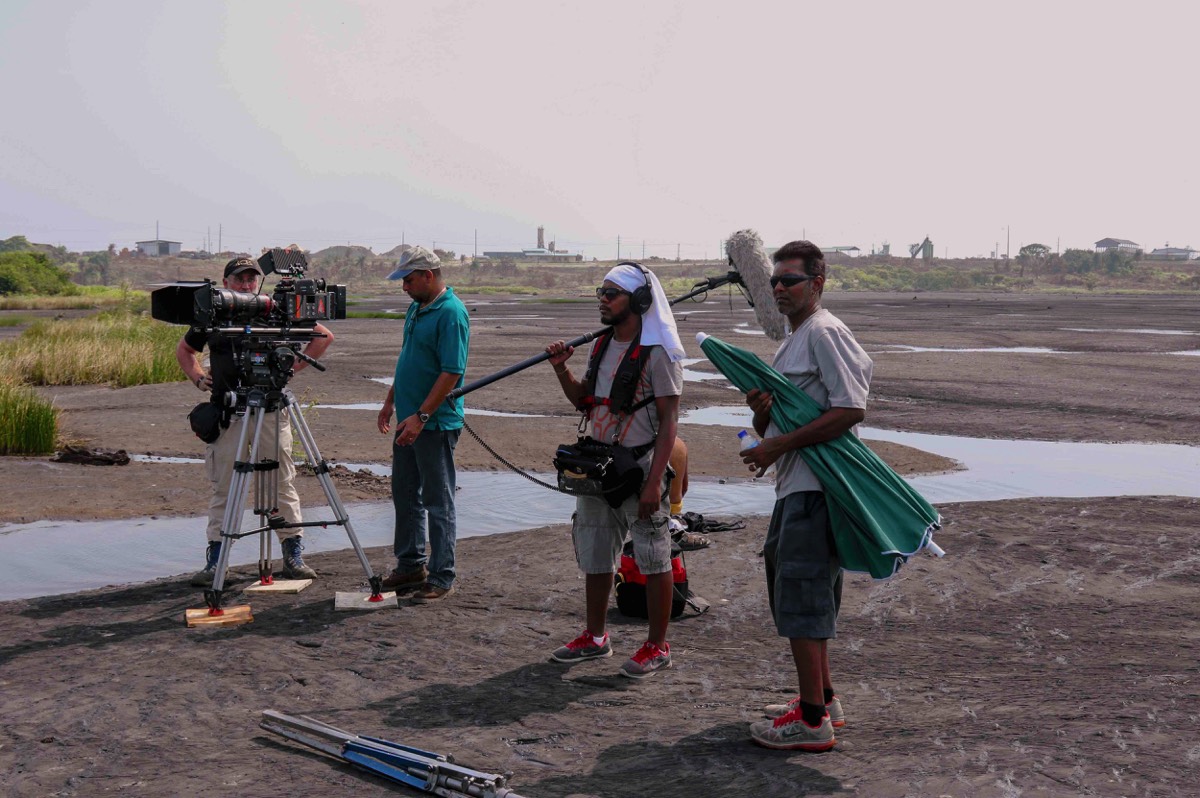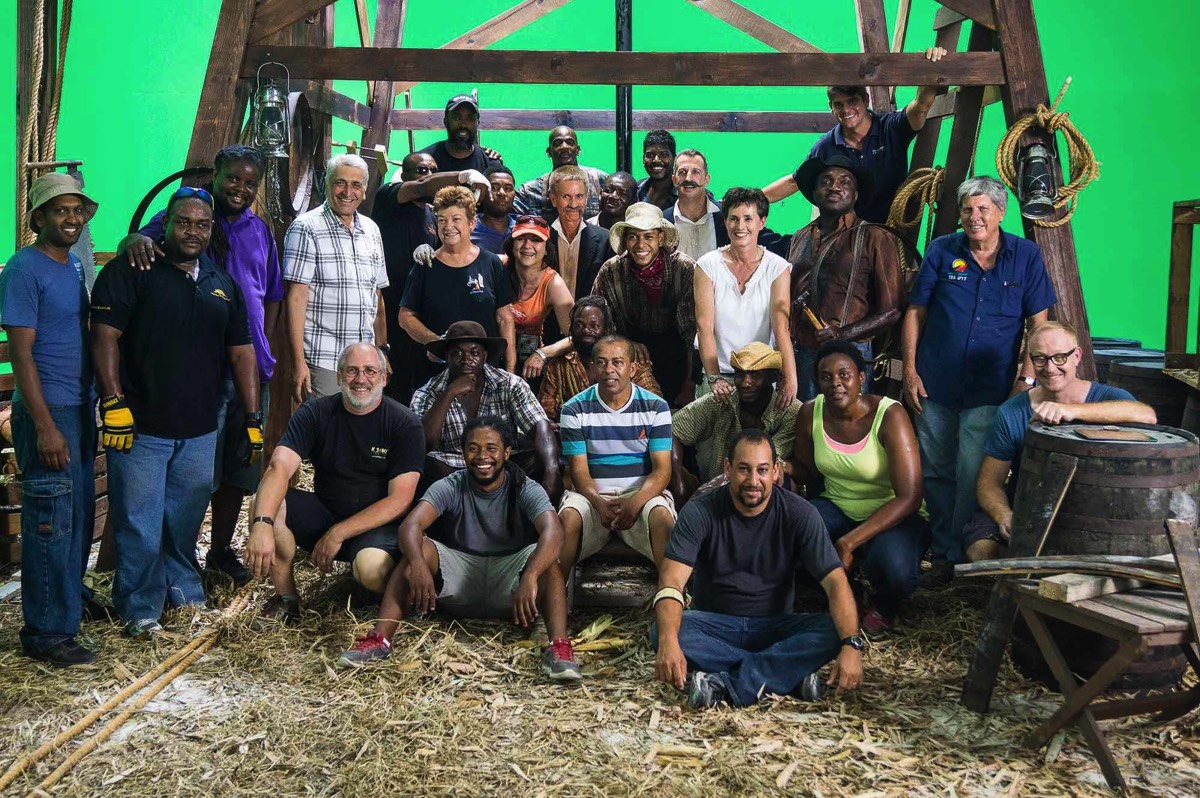 "The Oil & Gas Pioneers of the Caribbean" production team consisted of 34 re-enactors, a 30-person film crew and the resources of nearly forty local companies, private corporations and various Government departments. Again all costumes have been created locally, the same applied to set construction. During production, kind support has been received from the Police Force - Mounted & Canine Branch, the Trinidad and Tobago Defence Force Reserves, the Cadet Force Trinidad & Tobago, the Trinidad and Tobago Coast Guard, the Chaguaramas Development Authority and the Tourism Development Company Limited.



AT THE GREEN-SCREEN SET AT CHAGUARAMAS

The O&G green-screen backdrop has been huge (80ft x 20ft), most likely the largest used in the Caribbean so far.

This stage has been built inside the "Base" warehouse, a former WWII US Bunker at Chaguaramas, Trinidad.

A second green-screen backdrop has been set up in an adjacent room to do the interviews.
The T&T Police Force - Mounted and Canine Branch has been extremely helpful, they certainly enhanced our extensive jungle scenes with several trainers and some of their beautiful horses.
A bit of applying Mask and a donkey complete the picture.